DAVIDWANGDW.COM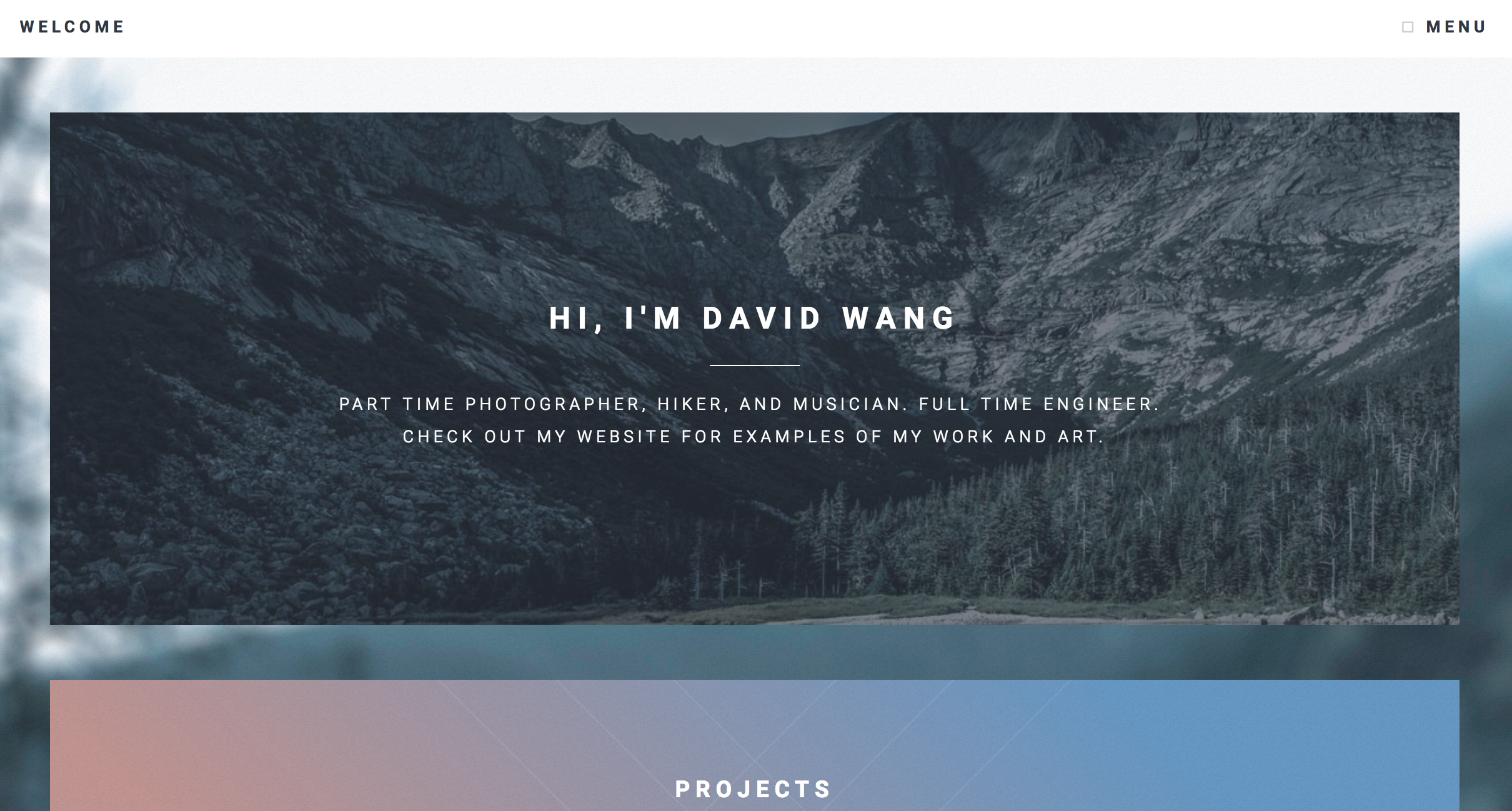 How does this website work? Find out here!
Can I Park?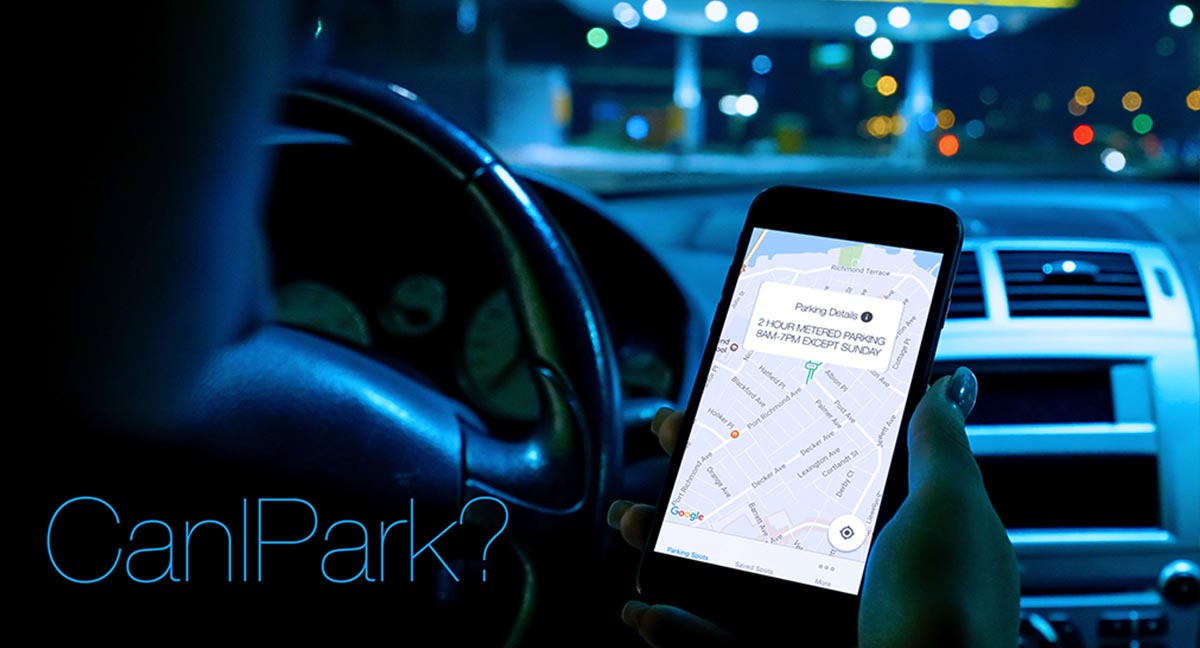 An application that shows you locations and descriptions of all of NYC's parking signs.
Quadcopter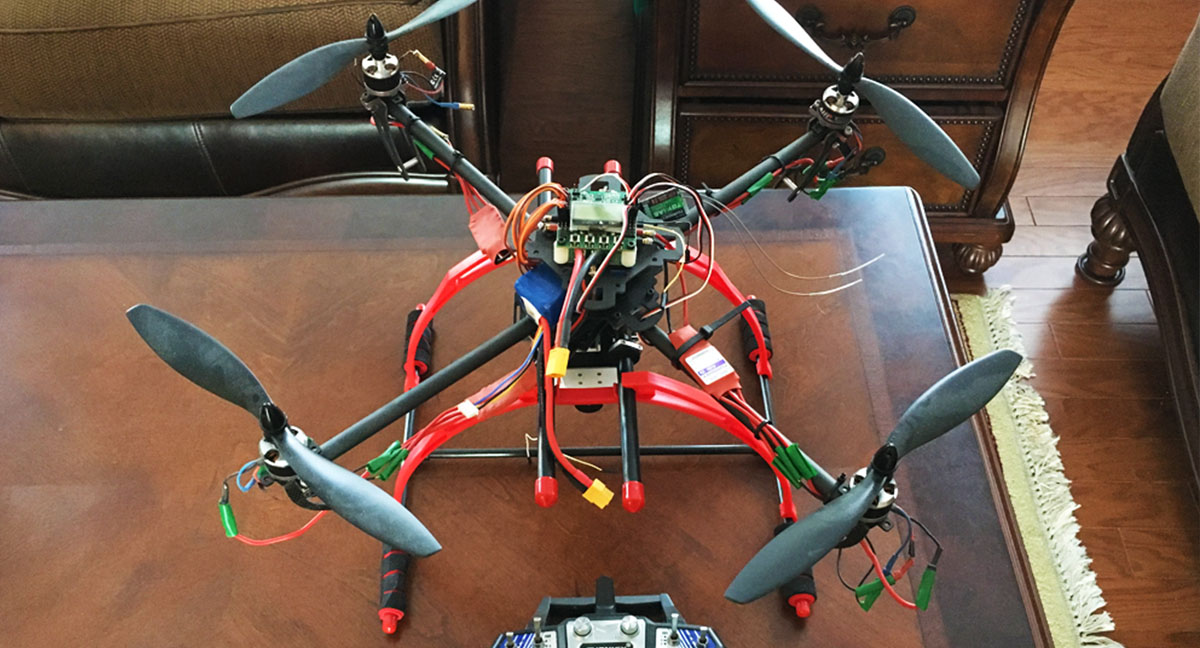 A quadcopter I built from scratch - only crashed it once.
Music and Lights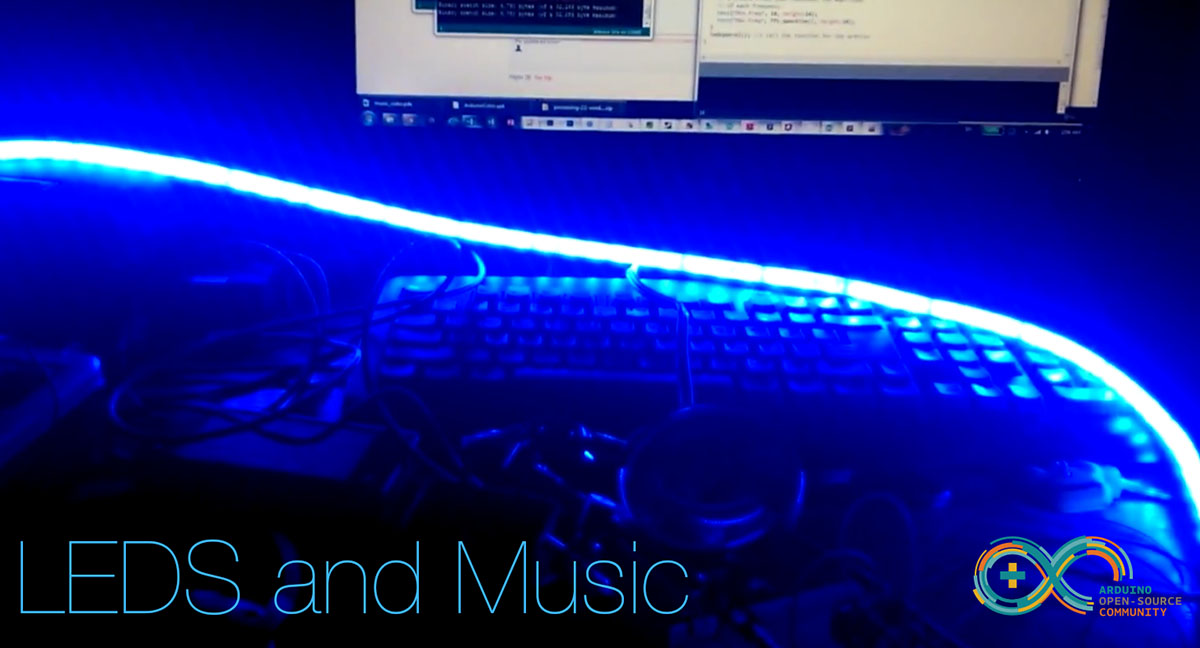 Mixing LEDs and an Arduino lead to some pretty funky light shows. My most popular project - as of right now, my online tutorial has over 106,000 views.
RFID and Arduino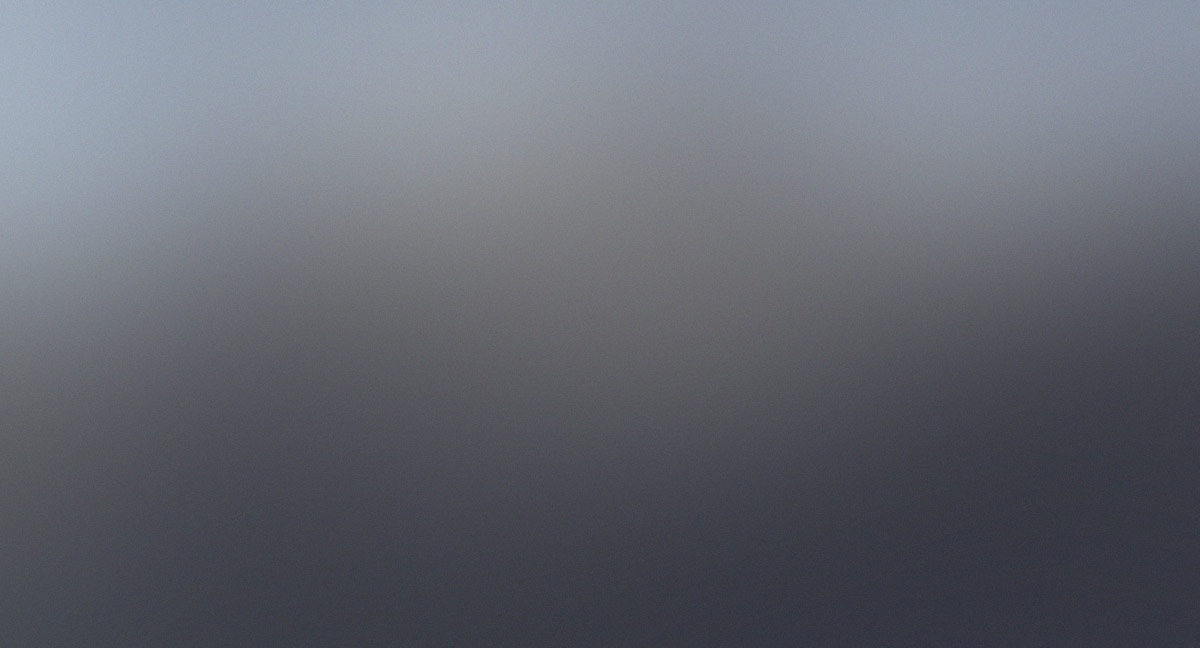 Everything is going contactless these days, from my subway card and work badge to my parking garage. There are some cool applications of RFID you can use for your own personal projects too.
MyPlaces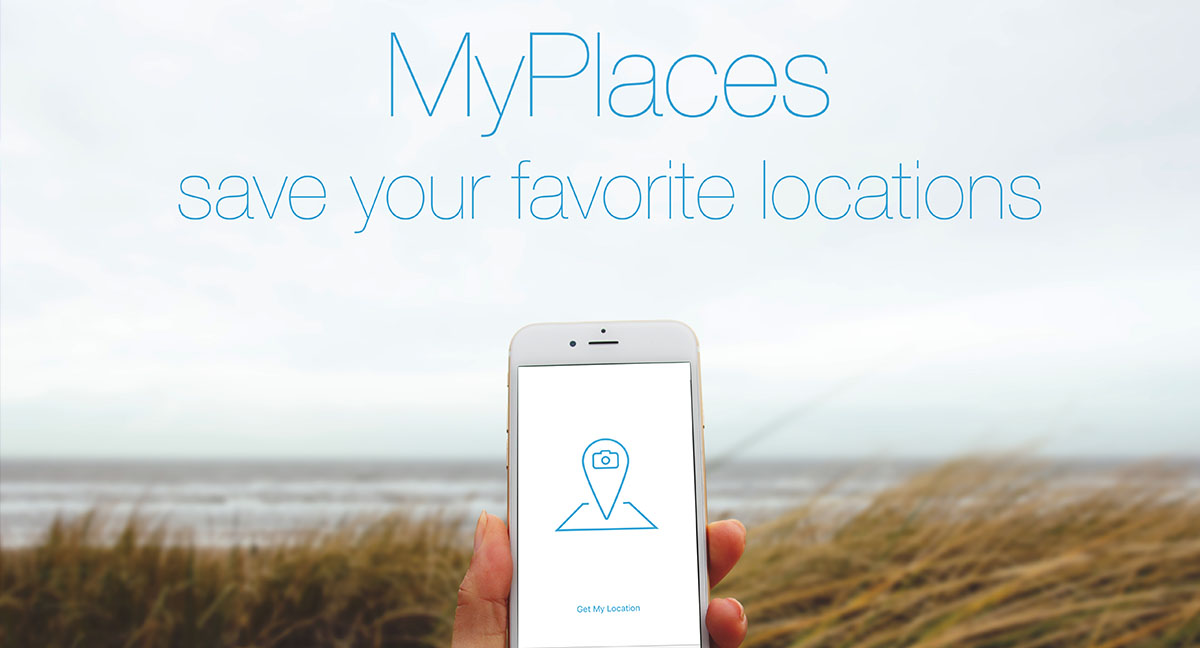 An app I created that lets you keep track of places you've visited. Unrelated to MySpace.
Don't Spend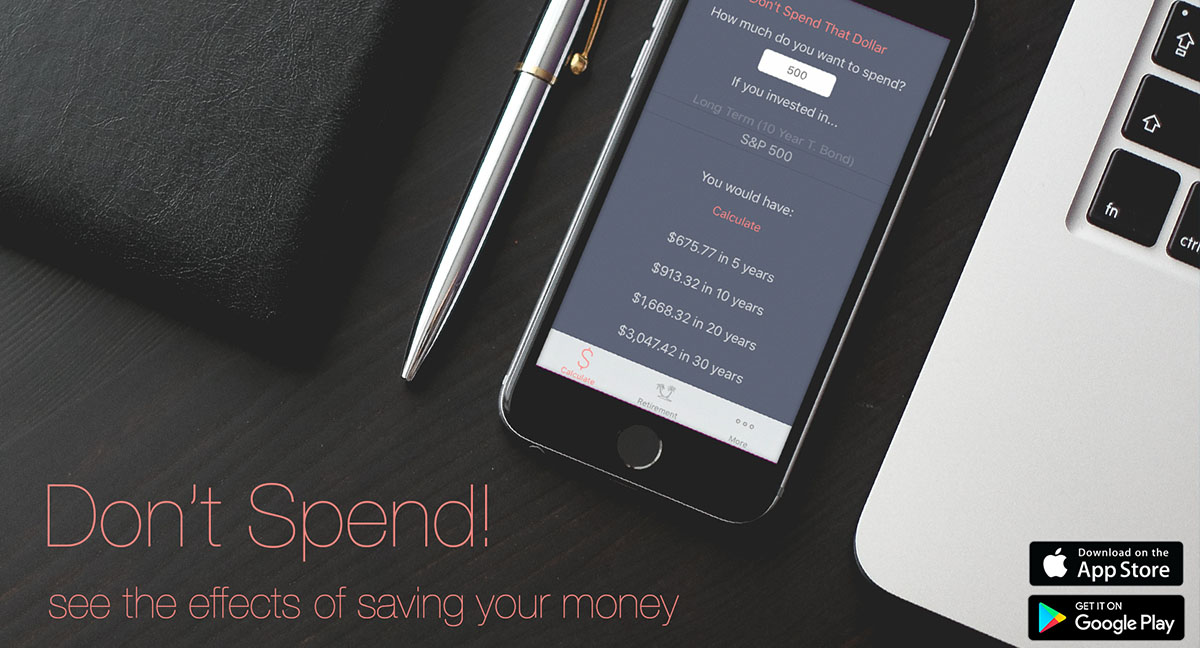 My first app - a retirement savings/future value calculator